The Program 15 staff offers decades of experience at both the collegiate and professional levels. Evaluators and instructors have played, coached, and scouted at the highest levels of baseball and have been directly involved in players moving forward collegiately, professionally, and on to the Major Leagues.
All evaluations are performed with the goal of improving the player's self-awareness and ability to maximize his abilities and achieve his goals. While college scholarships and professional careers cannot be guaranteed, our system has helped many players across the country accomplish these feats. Additionally, the Program 15 staff has developed a strong network across all levels that, if applicable, can be accessed to help local players.
EXECUTIVE & ADMINISTRATIVE STAFF
Jeremy Booth
CEO, President of Baseball Operations
Jeremy's reputation for being able to recognize and uncover player potential is built on a diverse 18-year professional baseball career as a player, coach, and talent evaluator. Responsible for scouting and recruiting players who have gone on to claim major exposure and professional success, Jeremy has consulted in the player development and scouting departments for Major League organizations, including Minnesota Twins, Milwaukee Brewers, and the Seattle Mariners.
JR Bardin
Director of Future Stars Series National Training Complex
Future Stars Series National Training Complex
22515 Schiel Rd, Cypress, TX 77433
PLAYER DEVELOPMENT STAFF
PROGRAM 15 SCOUTS
PROGRAM 15 Scouting Reports are just one of the reasons Future Stars Series Scouting and Evaluation events have built a reputation as the most comprehensive amateur baseball player identification and development experiences available.
Backed by decades of Pro Baseball Scouting experience, our highly skilled scouting staff provide in-depth and credible evaluations you can trust, because they are the same credible evaluations that are trusted by Major League scouts and college coaches across the country.
Rick Oliver - Director of Scouting
Rick brings 28 years of experience with the Major League Baseball Scouting Bureau; 10 years as an area scout, 18 years as the Assistant Director with oversight of amateur scouting, cross-checking, and Scout School, as well as, 11 years as a collegiate coach at U La Verne, Cal State Fullerton (CWS) and Chapman College. Oliver played four years in the California Angels organization; finishing in Triple A (PCL Champions).
Mike Eaglin - West Coast Supervisor
Mike Eaglin spent four years as Scouting Supervisor for the Minnesota Twins, as well as, the better part of a decade as a pro player with the Atlanta Braves and Chicago White Sox. Before becoming a scout, Eaglin transitioned his knowledge and experience as a professional athlete into the field of coaching and player development. Eaglin started "E3 High Performance Baseball, LLC" to develop the tools of amateur and professional ballplayers across the state of California and beyond.
Rusty Gerhardt - Scout, Gulf Coast
Rusty spent 18 years on the field as a pitcher and manager/instructor prior to scouting with the MLB Scouting Bureau for 28 years. Gerhardt is currently responsible for Free Agent coverage of area High Schools, Junior Colleges, and 4-Year Colleges. Over the last 25 years, Gerhardt has organized and worked 200+ Open Tryout camps across a 9-state area.
Robbie Moen - Scout, Texas / Midwest
Robbie was a standout player at the University of Arizona. After a 4 year pro career, Moen spent 9 years in collegiate baseball as an assistant coach for University of Arizona, Kansas State University and Loyola Marymount University. Robbie was hired by the Tampa Bay Devil Rays as a scout and signed Robi Estrada, Steven Tinoco and Jake Thompson.
Brad's Professional scouting career spanned 20 years with several clubs in a variety of roles. Over two decades, he worked as a Major and Minor League Scout with the Toronto Blue Jays, an Area Scouting Supervisor with the Tampa Bay Rays, and part time scout with the Detroit Tigers and Cincinnati Reds. As an amateur scout, Brad was responsible for evaluating high school and college players in North Carolina, South Carolina, Tennessee and the entire north east United States in preparation for the Major League Draft. During this time, Brad drafted and signed 39 players including 6 Major leaguers. In 2007, Brad was responsible for signing the 1st overall pick and later Cy Young Award winner and 5 time all star, David Price. In 2008, he was selected the Tampa Bay Rays Scout Of The Year.
Moving to Toronto and the Blue Jays, Brad evaluated Major and Minor League players from 2012-2018 for the purpose of making trades and free agent signings.
A true veteran and tireless worker at his craft, Brad worked with and helped train younger scouts in both the Tampa Bay and Toronto organizations.
Noel Sevilla - Scout, International Director
Noel brings 10+ years of pro baseball scouting experience in the amateur, pro, and international scouting departments for the Boston Red Sox (2008-2010), Seattle Mariners (20102016), and as an MLB Scouting Consultant for The Baltimore Orioles (2017-present). He's a member of the South Florida Collegiate Baseball League Advisory Commission (2013present). Sevilla is the signing scout of closer Edwin Diaz (3rd round, 2012 MLB Draft) and played a vital role on signing of former Cuban free agent Guillermo Heredia.
Brad Stoll - Scout, Midwest
Brad has spent 17 years as a part-time scout with the Milwaukee Brewers. He has spent nearly 15 of those years as Head Baseball Coach at nationally ranked Lawrence High School, leading his team to the Final 4 or winning the State Title nearly 30% of his tenure. Stoll was named Kansas 6A coach of the year in 2009 as well as Baseball Coaches of America Region 5 Coach of the Year. From 2009-2016, Stoll was the Assistant Coach for the Falmouth Commodores of the Cape Cod Baseball League which played in the championship series twice. Stoll has served as a member of the USA Baseball 18U task force selection committee. He has been a guest speaker at state coaches' conventions in Texas, Arkansas, Missouri, and Kansas, as well as, a presenter at the ABCA National Convention.
ADVISORY BOARD
Offering guidance on international play, amateur, & pro player analysis/development, the following members sit on the New Balance Baseball Future Stars Series Advisory Board: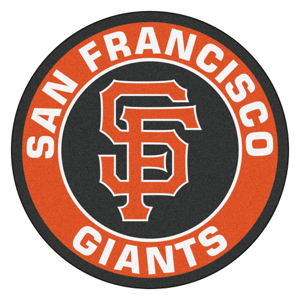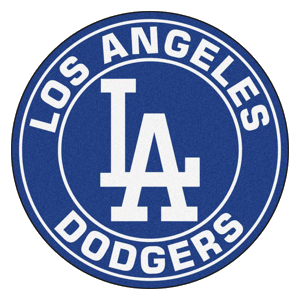 Special Assistant to the GM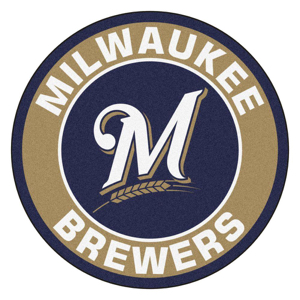 Special Assistant to the GM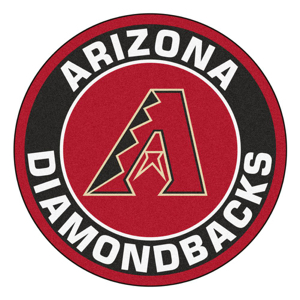 Outfield and Baserunning Coordinator
Special Assistant to the GM
Assistant Minor League Hitting Coordinator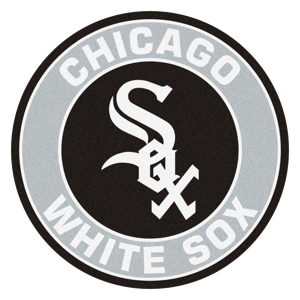 International Scouting Director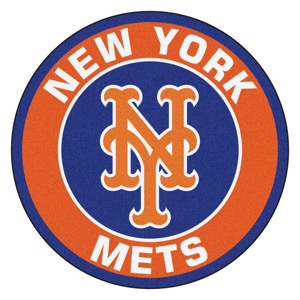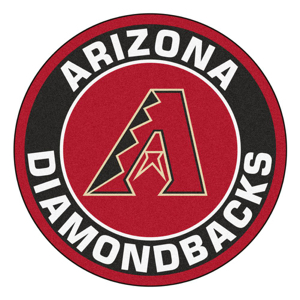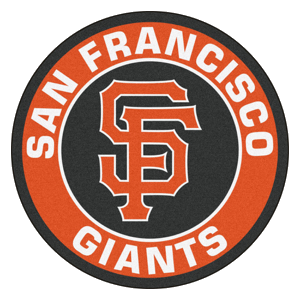 Director of Amateur Scouting
Special Assistant to the GM