Meet Our Team
The PROGRAM 15 Sports staff offers decades of experience at both the collegiate and professional levels. Evaluators and instructors have played, coached, and scouted at the highest levels of baseball and have been directly involved in players moving forward collegiately, professionally, and on to the Major Leagues.

All evaluations are performed with the goal of improving the player's self-awareness and ability to maximize his abilities and achieve his goals. While college scholarships and professional careers cannot be guaranteed, our system has helped many players across the country accomplish these feats. Additionally, the Program 15 staff has developed a strong network across all levels that, if applicable, can be accessed to help local players.
PROGRAM 15 SPORTS EXECUTIVE STAFF
Jeremy Booth is the Founder and CEO of PROGRAM 15 and the President of Baseball Operations for The New Balance Baseball Future Stars Series as well as a Baseball Analyst for CBS TV KHOU 11 in Houston and the Co-Host of the Extra Bases Podcast.
As a scout, Jeremy has consulted in the player development and scouting departments for Major League organizations, including the Minnesota Twins, the Milwaukee Brewers, and the Seattle Mariners, where he signed players who went on to claim major exposure and professional success.
FUTURE STARS SERIES FOUNDATION
FUTURE STARS SERIES PLAYER DEVELOPMENT
James Lofton Jr.
Drafted by the Reds in the 13th round of the 1993 MLB Draft
Former Red Sox shortstop with 15 years in the pros, including Orioles and Reds minor league systems, as well as several independent leagues.
Anthony Granato
National Infield Coordinator
10 years with the Chicago Cubs and Colorado Rockies organizations as well as Independent and International pro baseball leagues
Stephen Randolph
National Pitching Coordinator
Drafted by the Yankees in the 18th round of the 1995 MLB Draft
18 years in the pros, including Diamondbacks, Astros, Phillies, Dodgers and Royals.
Danny Sheaffer
7 Seasons as a player with Red Sox , Indians, Rockies and Cardinals
10 Years as Minor League manager and coach with the Tampa Bay Rays and Houston Astros organizations
Jose Silva
International Pitching Coordinator
Drafted by the Blue Jays in the 6th round of the 1991 MLB Draft
Pro career includes six seasons with the Blue Jays, Pirates, and Reds
Coach for Mexico in the 2017 World Baseball Classic and 2020 Summer Olympics
Jason Phillips
Special Assistant to Player Development - Pitching
Drafted by the Pirates in the 14th round of the 1992 MLB Draft
Major League Pitcher for the Pittsburgh Pirates and Cleveland Indians
Jason Aspito
National Outfield and Baserunning Coordinator
Drafted by the White Sox in 9th round of the 2000 MLB Draft
Former head coach at Penn State York baseball
Associate scout for the Brewers
Danny Ardoin
Drafted by the Athletics in the 5th round of the 1995 MLB Draft
14 years of professional baseball experience
5 MLB seasons with Twins, Rangers, Rockies, Orioles and Dodgers
Kevin Brochu
National Strength and Conditioning Coordinator
BS Sports Medicine, MS in Sports Management
Worked with amateur, Olympic and Professional athletes across all major sports.
Head Strength & Conditioning Coach at UMass Boston, Johnson & Wales University, The Roxbury Latin School, The Rivers School, and Belmont Hill.
Becci Roehl RD
Director of Performance Nutrition
Veteran Sports Dietitian with over 15 years of experience coaching athletes in nutrition.
Los Angeles Angels and Lakers Team Sports Dietitian
Formerly the Director of Sports Nutrition at the University of Southern California and UCLA
Collegiate and Professional Sports Dietitians Association Founding Board Member.
Consultant to Cirque du Soleil
Brand Ambassador for the America Pistachio Growers and Cheribundi.
Robbie Moen
West COAST SCOUTING AND DEVELOPMENT COORDINATOR
FUTURE STARS SERIES SCOUTS
Gordon Blakeley
35 year MLB veteran in the executive and scouting departments
Previously worked with the Seattle Mariners, New York Yankees, and Atlanta Braves
Involved in the scouting, signing, and development of many current and former MLB players, including: Alex Rodriguez, David Ortiz, Jason Varitek, Alfonso Soriano, El Duque Hernandez, Miguel Andujar., Gary Sanchez, Luis Severino and Ron Acuna
Personally signed 13 players that appeared in MLB All-Star Games
Earned five World Series rings and seven American League Championships.
Rick Arnold
36 years of scouting experience
Scouted in MLB, Professional, Amateur, and International settings
Worked with the Baltimore Orioles, Seattle Mariners, Detroit Tigers, Atlanta Braves and the Major League Scouting Bureau
Rick Oliver
Special Assistant to Scouting
28 years of experience with the Major League Baseball Scouting Bureau
10 years as an area scout
18 years as the Assistant Director with oversight of amateur scouting, cross-checking, and Scout School
11 years as a collegiate coach at U La Verne, Cal State Fullerton, Chapman College
Played four years in the California Angels organization
Finished in Triple A (PCL Champions)
Kevin Christman
Played for Philadelphia Phillies in the minors, San Jose Bees in Cal League and Australian Winter League
Scouted for Milwaukee Brewers and San Francisco Giants
Part of World Champion Giants teams in 2010, 2012, and 2014
Agent at Diamond Talent/The Show
Signed MLB Players:
Adam Duvall, Chris Dominguez, Jeff Arnold, Evan Crawford, Dan Slania , Jake Dunning, Sean Hjelle, Bo Dodson, Larue Baber Scott Karl, Brian Banks, Geoff Jenkins, Nick Neugenbauer,
Mike Kinkaid and Kyle Peterson
Robbie Moen
Standout player at the University of Arizona
Spent 11 years in collegiate baseball as an assistant coach for University of Arizona, Kansas State University, Loyola Marymount, University
Former Tampa Bay Devil Rays scout in Southern California
Signed 25+ players, including Kean Wong, Steven Tinoco and Jake Thompson
Rafael Santo Domingo
Born and raised in Orocovis, Puerto Rico. Signed as a free agent by the Cincinnati Reds
Made his major league debut with the Reds in 1979
Scouted for the Cincinnati Reds and the Detroit Tigers
Worked with the Seattle Mariners as a minor league coach and scout
Puerto Rico Baseball Academy & High School hitting and infield instructor
Johnny Martinez
25 years of experience as a baseball player and scout
Former pitcher for the Cleveland Indians
Scouted for the Cleveland Indians covering the Dominican Republic
Major League Baseball Scouting Bureau covering the Midwest and Latin America
Gregory Whitworth
Scouted for the Cincinnati Reds, Houston Astros, Texas Rangers, Seattle Mariners, Tampa Bay Rays
Draft research for the Los Angeles Dodgers
Brad Filder
Over 19 years of scouting experience
Scouted at the amateur, professional, and international levels
Worked for Cleveland Indians, Los Angeles Dodgers and Detroit Tigers

With the Major League Scouting Bureau as a scout and scout school instructor
FUTURE STARS SERIES ADVISORY BOARD
Offering guidance on international play, amateur, & pro player analysis/development, the following members sit on the New Balance Baseball Future Stars Series Advisory Board: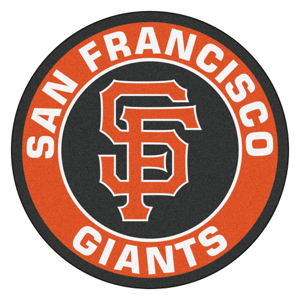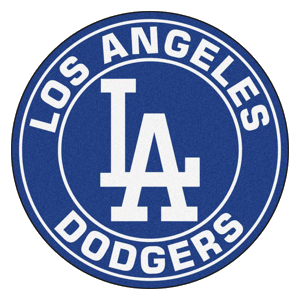 Special Assistant to the GM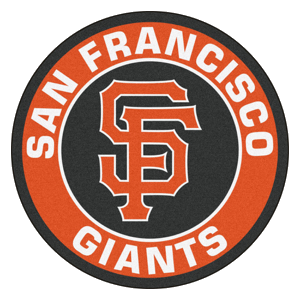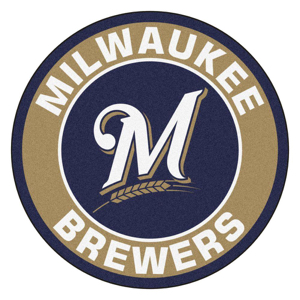 VP of Scouting; Assistant GM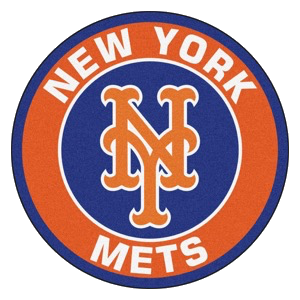 Minor League IF Coordinator
Special Assistant to the GM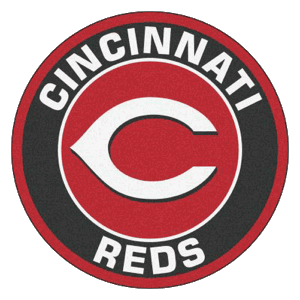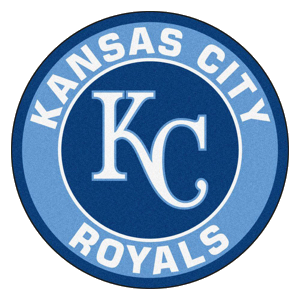 Major League Assistant Hitting Coach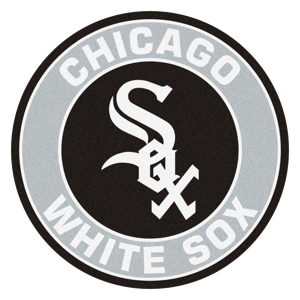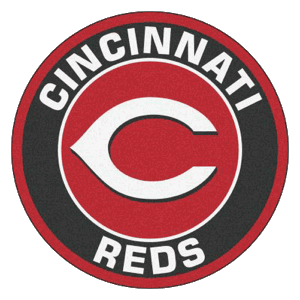 Director of Amateur Scouting
International Scouting Director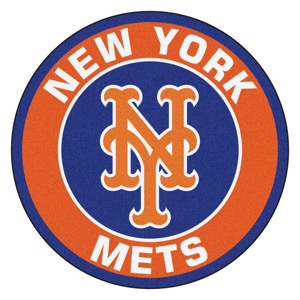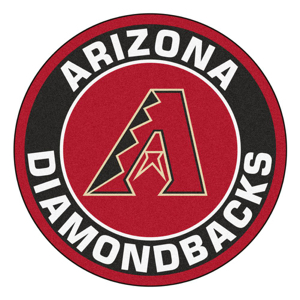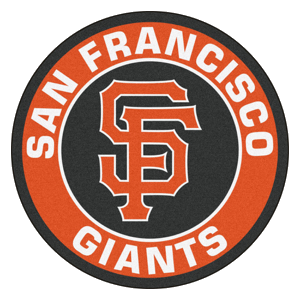 Director of Amateur Scouting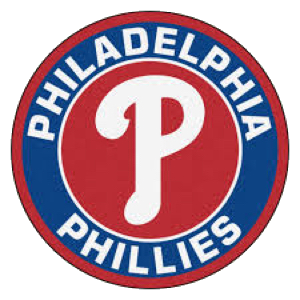 Director - Amateur Scouting Administration