Congratulations to 2018 International Week participant Daniel Espino, who was selected 24th overall by the Cleveland Indians in the 2019 MLB Draft. This marks the second straight year the Indians have taken a P15 alum in the first round; they drafted Bo Naylor in 2018 following his appearance in the inaugural International Week event.
Scouting Report from Jeremy Booth, CEO of The New Balance Baseball Future Series Powered by Program 15:
Power arm, Full mix of pluses, pitches with a 65 FB and can get more. Breaking balls protect the FB and keep hitters off balance. Has fastball command and a ceiling of a 2 starter.

Subscribe On YouTube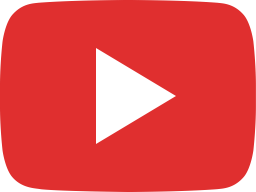 2018 International Week Post-Game 2 Interview: Daniel Espino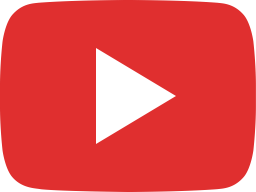 2018 Program 15 International Week, G2: Daniel Espino vs. Glenallen Hill, Jr. (K)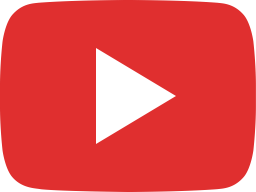 2018 Program 15 International Week, G2: Daniel Espino vs. Michael Brooks (BB)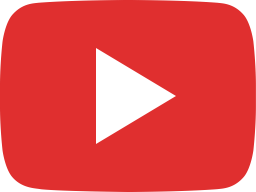 2018 Program 15 International Week, G2: Daniel Espino vs. Drew Gilbert (K)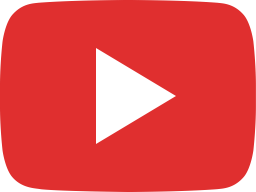 2018 Program 15 International Week, G2: Daniel Espino vs. Cason Tollett (K)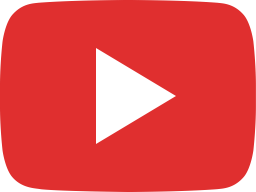 2018 Program 15 International Week, G2: Daniel Espino vs. Damone Hale (K)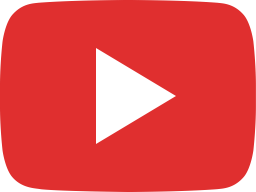 2018 Program 15 International Week, G2: Daniel Espino vs. Kurtis Byrne (K)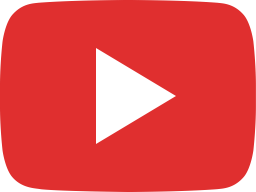 2018 Program 15 International Week, G2: Daniel Espino vs. Troy LaNeve (P6)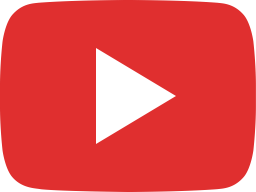 2018 Program 15 International Week, G2: Daniel Espino vs. T.J. McKenzie (K)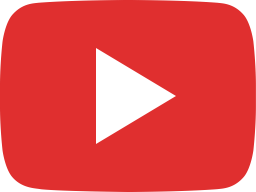 2018 Program 15 International Week, G2: Daniel Espino vs. Kyren Paris (1-3)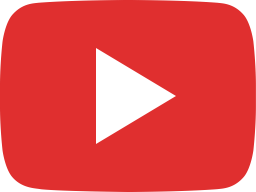 2018 Program 15 International Week, G2: Daniel Espino vs. Glenallen Hill, Jr. (K)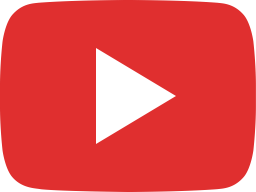 International Week: Bullpen, Daniel Espino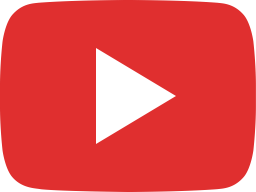 International Week: Bullpen, Daniel Espino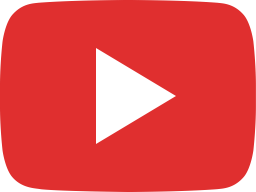 2018 International Week Media Day Interview: Daniel Espino

Latest posts by Mike Ashmore
(see all)