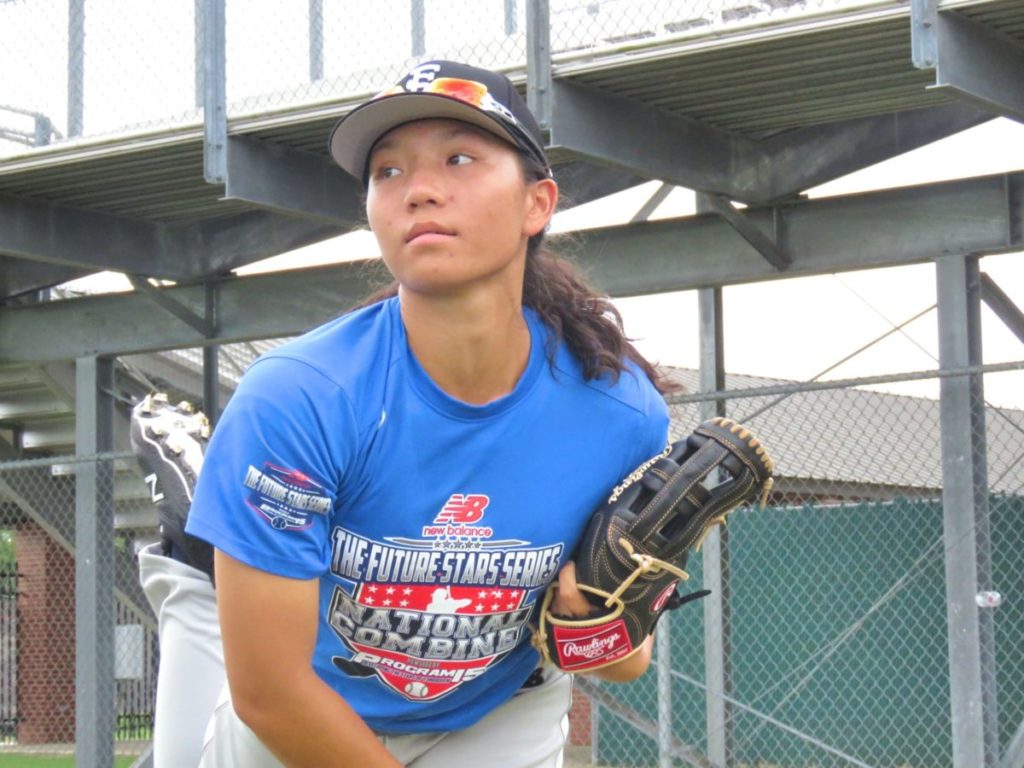 The New Balance Baseball Future Stars Series is making a return to the Philadelphia Phillies Youth Academy on Sunday, hosting a regional combine that's attracted a bevy of players who already have experience at some of the bigger events on the FSS calendar.
Daviel Fernandez, Damon Jackson, Matthew Jackson, Isaiah Shivers and Olivia Pichardo are among the returnees who've stood out; Fernandez was primarily a pitcher at the most recent Underclass Combine, striking out two batters he faced.  Damon Jackson saw limited action at that same Underclass Combine, reaching base in one of his four plate appearances.  His brother, Matthew Jackson, fared slightly better, reaching base twice, including a hit.
Isaiah Shivers, recently the subject of a lengthy profile on FutureStarsSeries.com, moved on to the Underclass Elite event after a dazzling showing at the Underclass Combine in which he made an incredible diving catch, and continued to show a lot of promise, reaching base three times at the Orlando event.
And of course, there's Olivia Pichardo, a veteran of previous regional combines in Philadelphia and Boston who earned a trip straight to the prestigious National Combine last year.  She faced the minimum in one inning on the mound and also drove in a run at the plate.
There's also set to be plenty of new faces set to join us at the Phillies facility, with many of the 60-plus set to brave the weather to make the trip looking to make their name for the first time.
***
The schedule for the event is as follows, with the players being separated into two groups to make for more opportunities for consistent and accurate evaluation:
Group 1
8:00am – Check-in
8:15 – Stretch
8:30 – Athletic Testing
9:15 – Throwing
9:30 – Defensive Testing and Pitcher Bullpens
10:30 – Offensive Testing
12:00 – Dismiss
Group 2
12:00pm – Check-In
12:15 – Stretch
12:30 – Athletic Testing
1:15 – Throwing
1:30 – Defensive Testing and Pitcher Bullpens
2:30 – Offensive Testing
4:00 – Dismiss

Latest posts by Mike Ashmore
(see all)