Here's exclusive video of Jaden Brown from the 2018 Program 15/New Balance Baseball Future Stars Series International Week series, held at Camelback Ranch in Glendale, AZ.
Brown recorded a hit and a stolen base at the event.
The Ontario Blue Jays standout was the No. 2 prospect at the 2017 installment of the 2019 Grad Class Tournament, participated in the 2017 International Week event and most recently was the No. 1 prospect in this year's 2020 Grad Class Tournament.

Subscribe On YouTube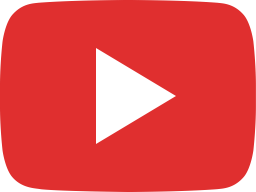 2018 Program 15 International Week, G3: Drew Gilbert vs. Jaden Brown (K)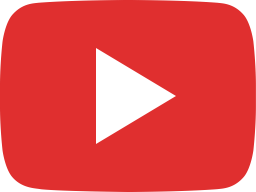 2018 Program 15 International Week, G2: Dylan Simmons vs. Jaden Brown (BB)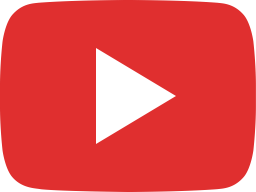 2018 Program 15 International Week, G2: Jared Southard vs. Jaden Brown (Salinas SB) (F9)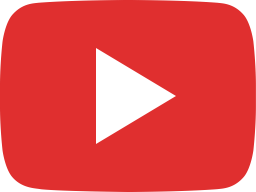 2018 International Week Batting Practice, Day 2: Jaden Brown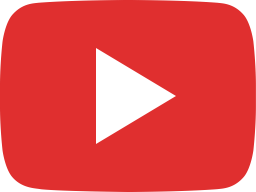 2018 Program 15 International Week: Mick Abel vs. Jaden Brown (K)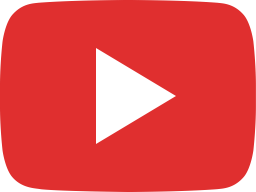 2018 Program 15 International Week: Will Frisch vs. Jaden Brown (H)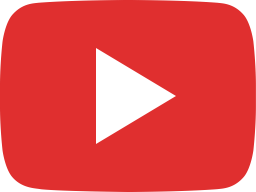 2018 International Week Batting Practice: Jaden Brown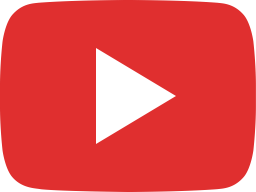 2018 International Week 40/60 Race: Damone Hale vs. Jaden Brown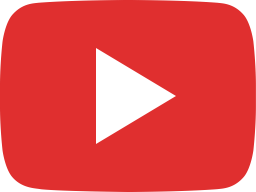 2018 International Week Media Day Interview: Jaden Brown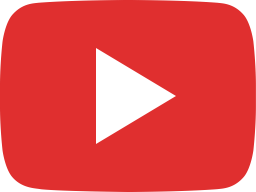 2018 Program 15 International Week, G3: Thomas Wilhite vs. Edinson Renteria, Jr. (J Brown SB) (K)

Latest posts by Mike Ashmore
(see all)