Here's exclusive video of Tyler McKenzie from the 2018 Program 15/New Balance Baseball Future Stars Series International Week series, held at Camelback Ranch in Glendale, AZ.
McKenzie racked up two stolen bases and two hits during the three-game series, including an RBI infield single in Game 1.
McKenzie first caught the eye of P15/NBBFSS staff when he starred at the 2017 installment of the 2018 Grad Class Tournament as a member of US Elite, and also played in the inaugural International Week event last year.

Subscribe On YouTube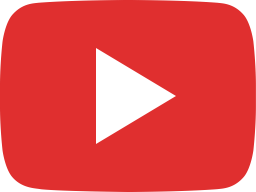 2018 Program 15 International Week, G3: Alexander Munroe vs. Tyler (TJ) McKenzie (H)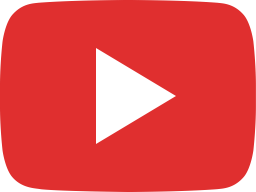 2018 Program 15 International Week, G3: Kevin Padilla vs. Tyler (TJ) McKenzie (1-3)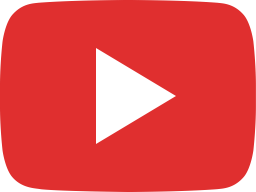 2018 Program 15 International Week, G3: Guillermo Flores vs. Tyler (TJ) McKenzie (K)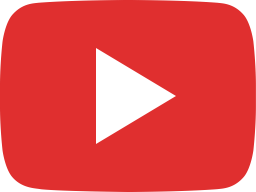 2018 Program 15 International Week, G2: Joel Ibarra vs. Tyler (TJ) McKenzie (K)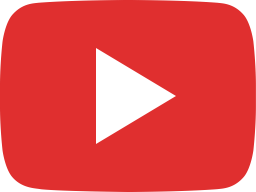 2018 Program 15 International Week, G2: Alex Ayala, Jr. vs. Tyler (TJ) McKenzie (6-3)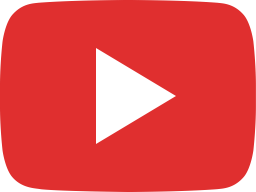 2018 Program 15 International Week, G2: Lukas Barry vs. Tyler (TJ) McKenzie (K)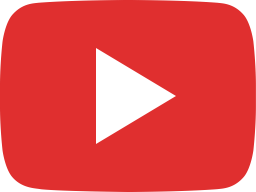 2018 Program 15 International Week, G2: Daniel Espino vs. T.J. McKenzie (K)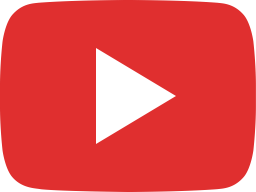 2018 Program 15 International Week: Adam Macko vs. T.J. McKenzie (Hill 2 SB) (K)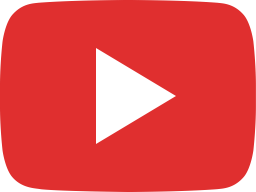 2018 Program 15 International Week: Adam Macko vs. T.J. McKenzie (K)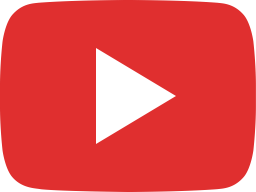 2018 Program 15 International Week: Kevin Padilla vs. T.J. McKenzie (Hill SB) (RBI INF H)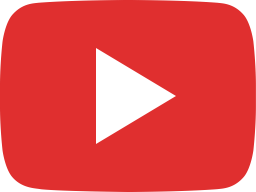 2018 International Week Batting Practice: Tyler (T.J.) McKenzie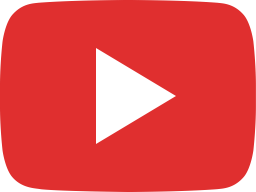 2018 International Week 40/60 Race: T.J. McKenzie vs. Dasan Brown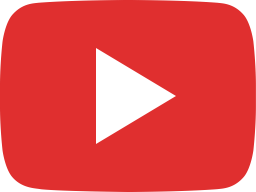 2018 Program 15 International Week: Kevin Padilla vs. Brock Jones (McKenzie SB) (BB)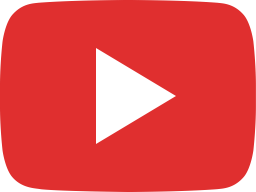 2018 Program 15 International Week, G3: Alexander Munroe vs. Damone Hale (McKenzie SB) (K)

Latest posts by Mike Ashmore
(see all)