Here's exclusive video of Wendell Marrero from the 2018 Program 15/New Balance Baseball Future Stars Series International Week series, held at Camelback Ranch in Glendale, AZ.
Marrero followed up his impressive RBI triple that nearly left the yard in Game 2 with another hit in Game 3.
He also played in the inaugural International Week event in Sugar Land last year.

Subscribe On YouTube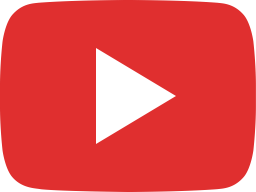 2018 Program 15 International Week, G3: Max Carlson vs. Wendell Marrero (H)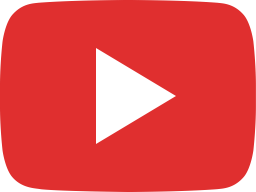 2018 Program 15 International Week, G3: Thomas Wilhite vs. Wendell Marrero (E4, RBI)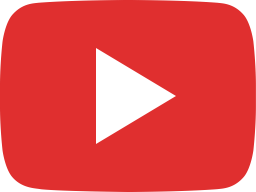 2018 Program 15 International Week, G2: Aiden Wilson vs. Wendell Marrero (RBI 3B)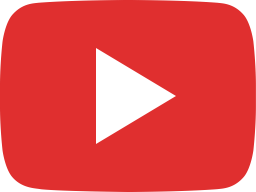 2018 Program 15 International Week, G2: Aiden Wilson vs. Wendell Marrero (K)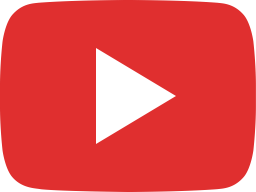 2018 Program 15 International Week, G2: Dylan Simmons vs. Wendell Marrero (HBP)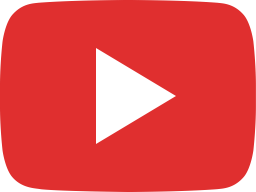 2018 Program 15 International Week, G2: Jared Southard vs. Wendell Marrero (P8)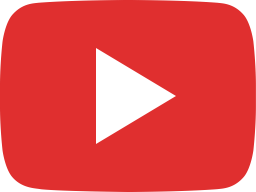 2018 International Week Batting Practice, Day 2: Wendell Marrero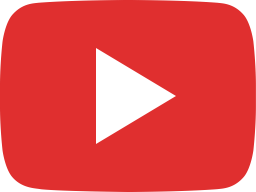 2018 Program 15 International Week: Mick Abel vs. Wendell Marrero (K)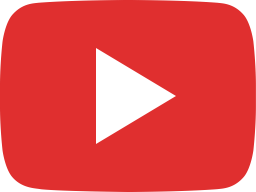 2018 Program 15 International Week: Will Frisch vs. Wendell Marrero (F9)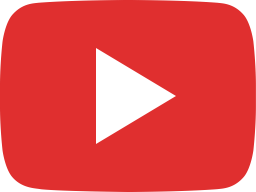 2018 International Week Batting Practice: Wendell Marrero

Latest posts by Mike Ashmore
(see all)