Here's exclusive video of Will Frisch from the 2018 Program 15/New Balance Baseball Future Stars Series International Week series, held at Camelback Ranch in Glendale, AZ.
Frisch was excellent in getting the Game 1 start; he allowed just one hit in three scoreless innings while striking out three batters.
Frisch was the No. 7 prospect at the 2017 installment of the 2019 Grad Class Tournament.

Subscribe On YouTube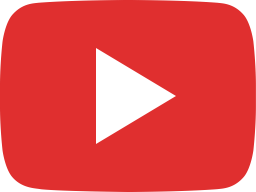 2018 International Week Pre-Game 1 Interview: Will Frisch w/Kyle Beede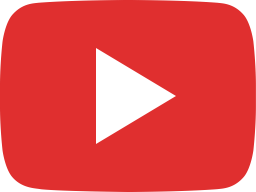 2018 Program 15 International Week: Will Frisch vs. Adrian Colon (Ardoin CS of D. Brown) (F7)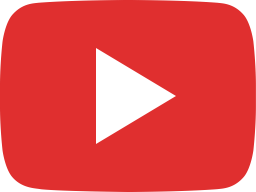 2018 Program 15 International Week: Will Frisch vs. Dasan Brown (BB)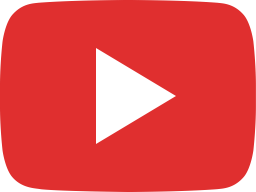 2018 Program 15 International Week: Will Frisch vs. Sebastian Nunez (K)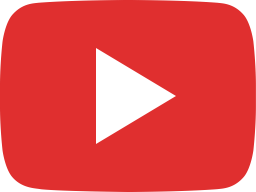 2018 Program 15 International Week: Will Frisch vs. Dilan Rosario (F7)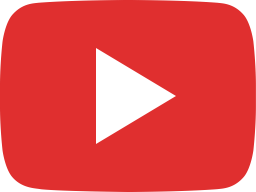 2018 Program 15 International Week: Will Frisch vs. Blake Buckle (BB)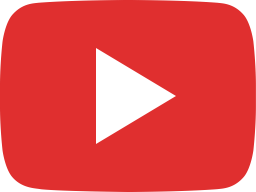 2018 Program 15 International Week: Will Frisch vs. Roque Salinas (6-3)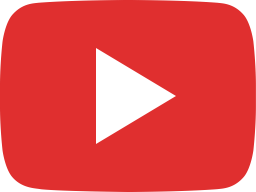 2018 Program 15 International Week: Will Frisch vs. Edinson Renteria, Jr. (K)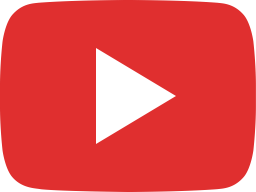 2018 Program 15 International Week: Will Frisch vs. Wendell Marrero (F9)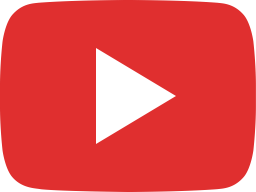 2018 Program 15 International Week: Will Frisch vs. Jaden Brown (H)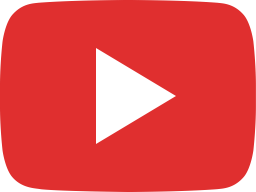 2018 Program 15 International Week: Will Frisch vs. Adrian Colon (K)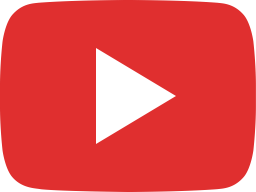 2018 Program 15 International Week: Will Frisch vs. Dasan Brown (3UA)

Latest posts by Mike Ashmore
(see all)