Here's exclusive video of Brock Jones from the 2018 Program 15/New Balance Baseball Future Stars Series International Week series, held at Camelback Ranch in Glendale, AZ.
Jones got on base five times out of nine plate appearances, including a hard-hit ground-rule double in Game 1, and made an impressive running catch in Game 3.
Jones was the No. 1 prospect at the 2019 Grad Class Tournament.

Subscribe On YouTube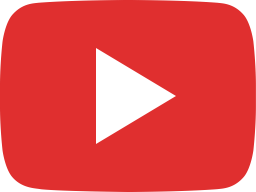 2018 Program 15 International Week, G3: Kevin Padilla vs. Brock Jones (4-3)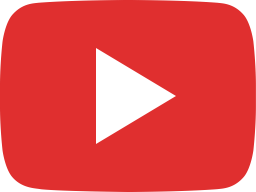 2018 Program 15 International Week, G3: Guillermo Flores vs. Brock Jones (Paris SB) (BB)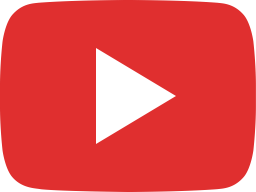 2018 Program 15 International Week, G3: Guillermo Torres vs. Brock Jones (4-3)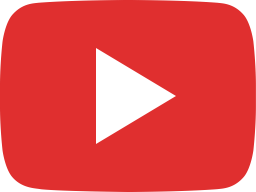 2018 Program 15 International Week, G2: Johzan Oquendo vs. Brock Jones (HBP)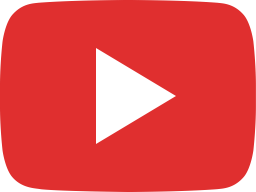 2018 Program 15 International Week, G2: Alex Ayala, Jr. vs. Brock Jones (P6; Rosario gem)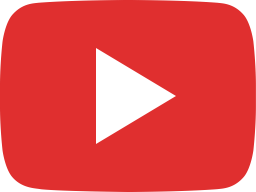 2018 Program 15 International Week, G2: Lukas Barry vs. Brock Jones (H)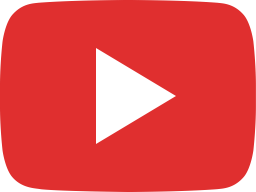 2018 International Week Pre-Game 1 Interview: Brock Jones w/Kyle Beede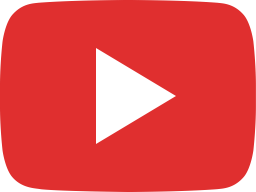 2018 Program 15 International Week: Adam Macko vs. Brock Jones (GR 2B)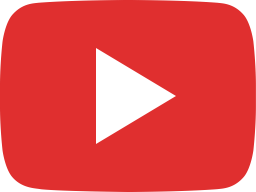 2018 Program 15 International Week: Kevin Padilla vs. Brock Jones (McKenzie SB) (BB)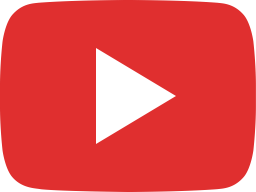 2018 International Week Batting Practice: Brock Jones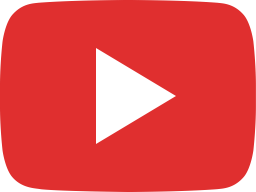 2018 International Week Media Day Interview: Brock Jones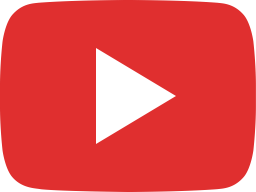 2018 P15 International Week, G3: Thomas Wilhite vs. Enger Castellanos (Ibarra SB) (F8, Jones gem)

Latest posts by Mike Ashmore
(see all)