Here's exclusive video of Silas Ardoin from the 2018 Program 15/New Balance Baseball Future Stars Series International Week series, held at Camelback Ranch in Glendale, AZ.
He drew a walk and threw out two attempted basestealers at the event.
Ardoin was also the No. 3 prospect at the 2019 Grad Class Tournament.

Subscribe On YouTube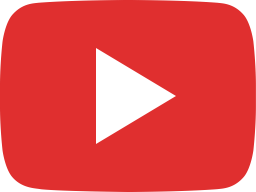 2018 Program 15 International Week, G3: Guillermo Flores vs. Silas Ardoin (6-3, Ibarra gem)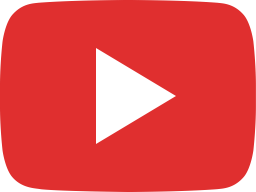 2018 Program 15 International Week, G3: Guillermo Flores vs. Silas Ardoin (1-3)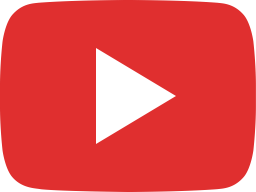 2018 Program 15 International Week, G2: Johzan Oquendo vs. Silas Ardoin (L4, Izarra gem)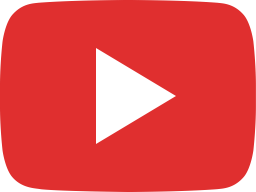 2018 Program 15 International Week, G2: Alex Ayala, Jr. vs. Silas Ardoin (K)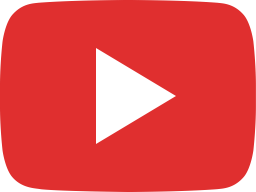 2018 Program 15 International Week: Adam Macko vs. Silas Ardoin (4-3)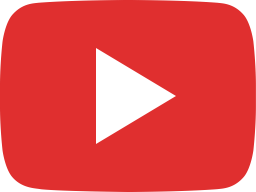 2018 Program 15 International Week: Kevin Padilla vs. Silas Ardoin (Paris SB) (BB)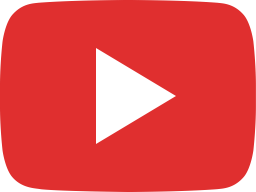 2018 International Week Batting Practice: Silas Ardoin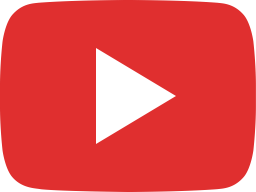 2018 International Week Media Day Interview: Silas Ardoin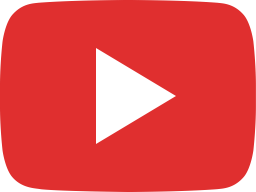 2018 Program 15 International Week: Will Frisch vs. Adrian Colon (Ardoin CS of D. Brown) (F7)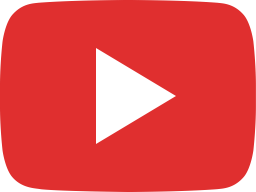 2018 Program 15 International Week, G2: Aaron Roberts vs. Dilan Rosario (AB over; Ardoin CS/Ibarra)

Latest posts by Mike Ashmore
(see all)