Here's exclusive video of Drew Gilbert from the 2018 Program 15/New Balance Baseball Future Stars Series International Week series, held at Camelback Ranch in Glendale, AZ.
Gilbert had an RBI single at the plate in Game 2, and allowed only run batter to reach base against him on the mound over two innings of work in Game 3.
He first appeared in a P15/NBBFSS event at the 2018 installment of the 2019 Grad Class Tournament, where he was the No. 9 prospect.

Subscribe On YouTube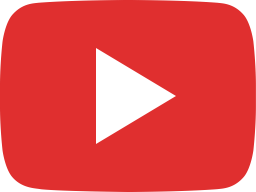 2018 Program 15 International Week, G3: Drew Gilbert vs. Jaden Brown (K)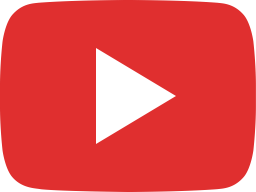 2018 Program 15 International Week, G3: Drew Gilbert vs. Adrian Colon (L4)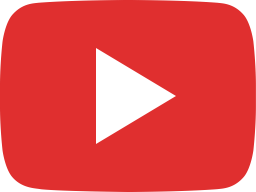 2018 Program 15 International Week, G3: Drew Gilbert vs. Blake Buckle (F8)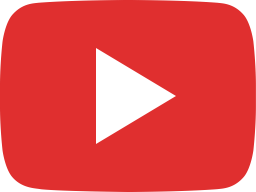 2018 Program 15 International Week, G3: Drew Gilbert vs. Tyrell (TJ) Schofield-Sam (K)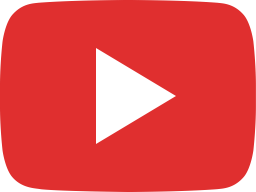 2018 Program 15 International Week, G3: Drew Gilbert vs. Jose Izarra (HBP)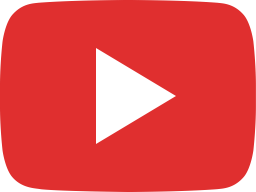 2018 Program 15 International Week, G3: Drew Gilbert vs. Roque Salinas (K)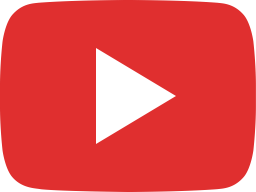 2018 Program 15 International Week, G3: Drew Gilbert vs. Dasan Brown (5-3)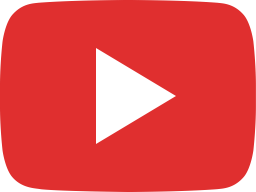 2018 Program 15 International Week, G2: Alex Ayala, Jr. vs. Drew Gilbert (RBI H)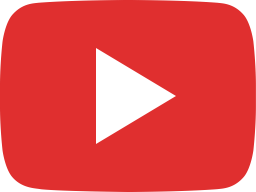 2018 Program 15 International Week, G2: Lukas Barry vs. Drew Gilbert (HBP) ()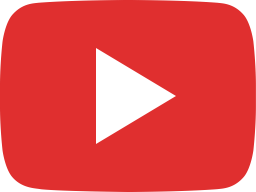 2018 Program 15 International Week, G2: Daniel Espino vs. Drew Gilbert (K)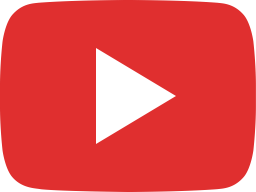 2018 Program 15 International Week: Adam Macko vs. Drew Gilbert (3-2 FC)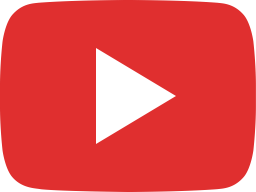 2018 International Week Batting Practice: Drew Gilbert

Latest posts by Mike Ashmore
(see all)