Here's exclusive video of Maxwell Carlson from the 2018 Program 15/New Balance Baseball Future Stars Series International Week series, held at Camelback Ranch in Glendale, AZ.
Carlson pitched two innings in Game 3, and finished strong, striking out the last two batters he faced.
He was the No. 3 prospect at the 2017 installment of the 2019 Grad Class Tournament.

Subscribe On YouTube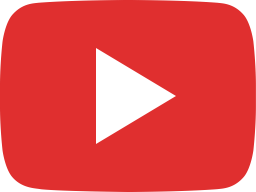 2018 Program 15 International Week, G3: Max Carlson vs. Sebastian Nunez (K)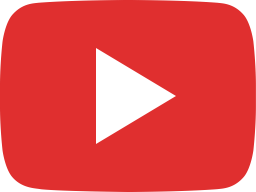 2018 Program 15 International Week, G3: Max Carlson vs. Enger Castellanos (K)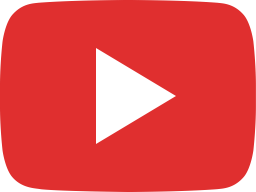 2018 Program 15 International Week, G3: Max Carlson vs. Joel Ibarra (L3)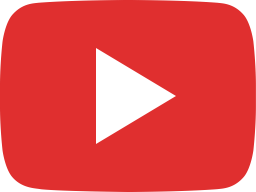 2018 Program 15 International Week, G3: Max Carlson vs. Adrian Colon (F8)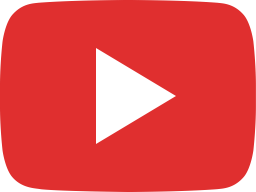 2018 Program 15 International Week, G3: Max Carlson vs. Dilan Rosario (BB)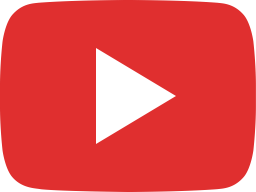 2018 Program 15 International Week, G3: Max Carlson vs. Wendell Marrero (H)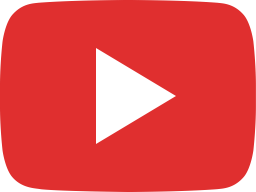 2018 Program 15 International Week, G3: Max Carlson vs. Edinson Renteria, Jr. (F9)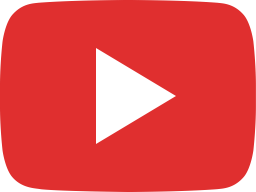 2018 Program 15 International Week, G3: Max Carlson vs. Roque Salinas (4-3)

Latest posts by Mike Ashmore
(see all)